Sayaka Shoji has become internationally recognised for her unique artistic versatility and deep engagements with each repertoire. Her remarkable insight into musical languages comes from her mix of European and Japanese backgrounds.
"Shoji isn't merely a superb technician, she's a deeply engaging performer who punches above her weight." (Gramophone Magazine 2011)
Born in Tokyo, Shoji moved to Siena, Italy when she was three. She studied at Accademia Musicale Chigiana and Cologne's Musikhochschule and made her European debut with Lucerne Festival Strings and Rudolf Baumgartner at the Lucerne Festival and then at the Musikverein, Vienna at the age of fourteen.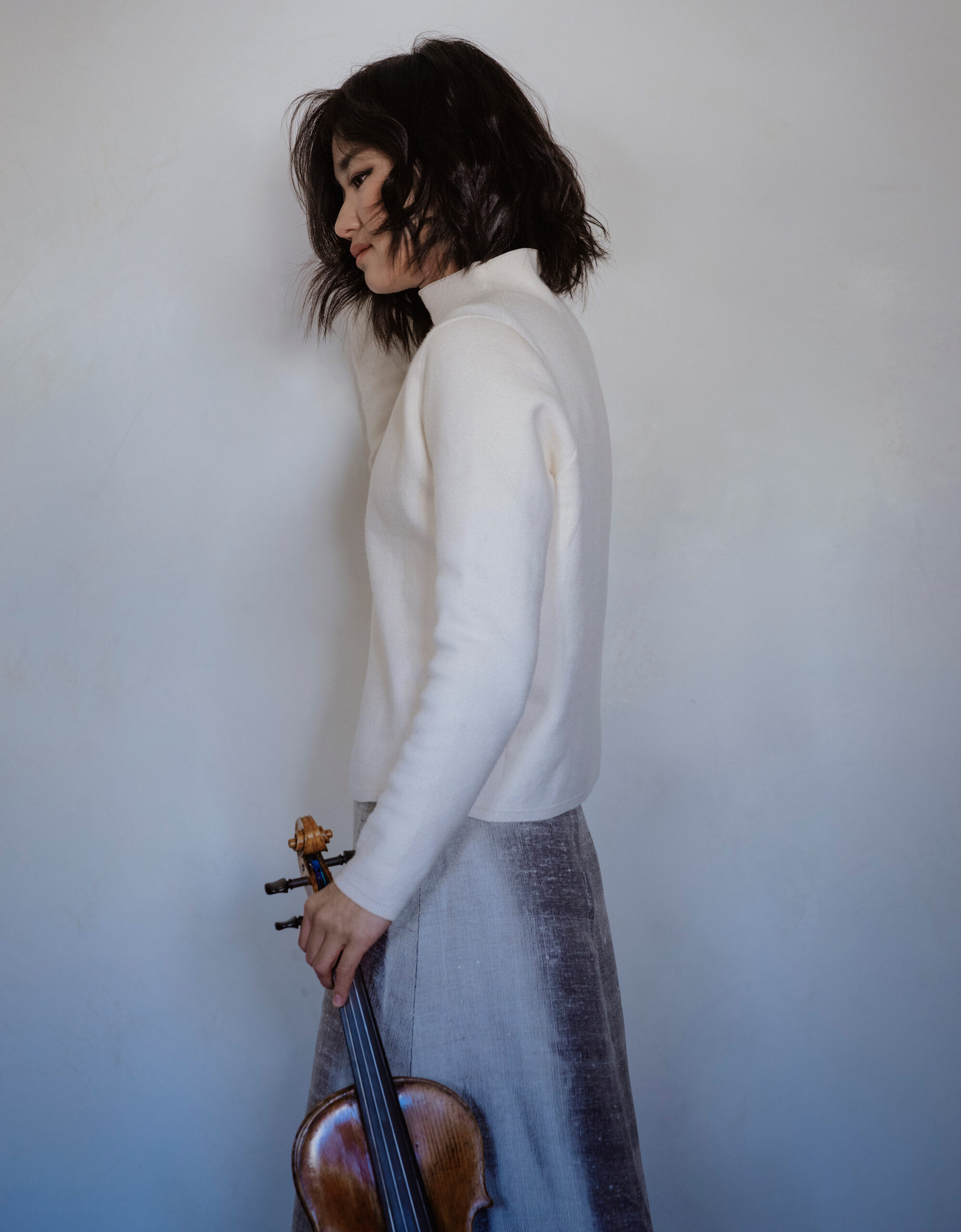 Mozart : Sonatas for fortepiano and violin
Sonatas for fortepiano and violin with Sayaka Shoji and Gianluca Cascioli